If you have a large deck or patio area that you would like to use for some quality time, where you can imagine being on the beach or simply to relax and enjoy nature, then you will want to get outdoor lounge furniture. While you shop for this type of outdoor furniture, let these tips and suggestions inspire you on how to spot the best items.
If you do not already own this type of furniture, you will want to take the time to learn about the various pieces that are available so that you can choose the perfect pieces for your outdoor setting. Consider the characteristics of lounge furniture so that you know what to look for when choosing your new furniture.
If you spend most of your time outdoors then you may want to select outdoor furniture that is made of the highest quality materials. For example, if you are looking for a piece that will be comfortable, durable, and will last you for years, then consider a wicker or aluminium frame. Both of these products are known for being extremely durable and they will hold up to the elements for many years to come.
Questions To Answer
While you shop for pieces of your outdoor lounge setting, take time to think about how you envision using your outdoor living area. Do you plan to entertain guests and family on your patio every day, or are you going to sit outside on your back porch during the warm summer evenings? What type of activities do you participate in and where are you going to place your outdoor lounge furniture? How much time are you going to be able to spend relaxing and enjoying your new furniture? All of these questions are important to help you determine what type of frame you should purchase.
Don't Forget Durability
A final consideration is its durability. When you are spending money on outdoor lounge furniture that will be used outdoors, you want it to last for years. Many outdoor lounge furniture sets are made from high-quality materials, such as resin or metal. These materials will generally stand up to the elements and will last many years before you will have to replace them.
Finding The Pieces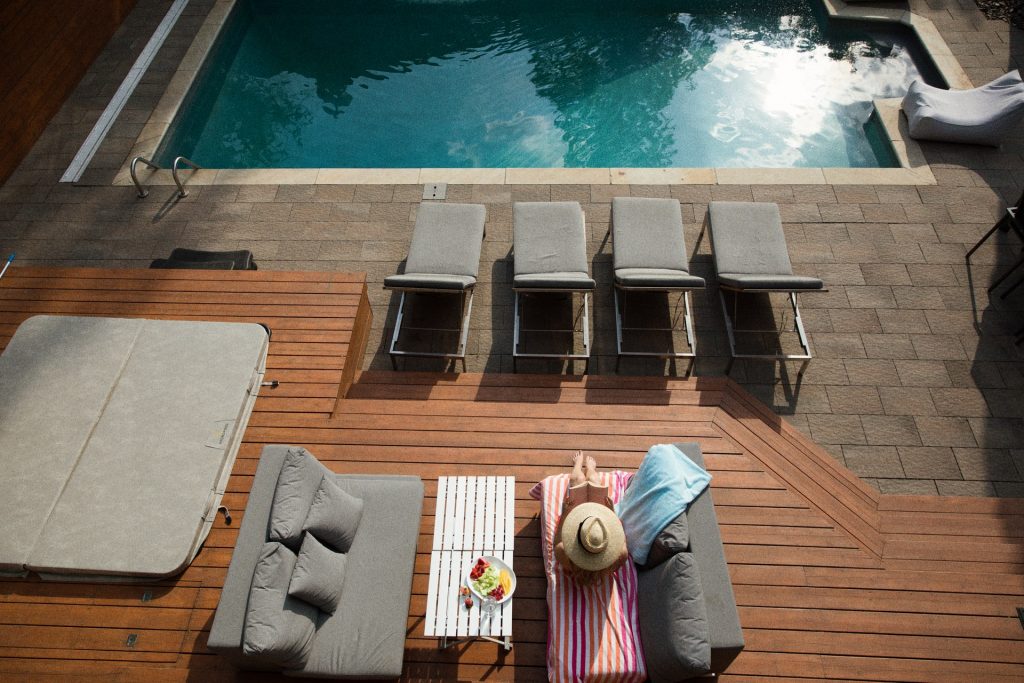 Once you have decided on the type of outdoor lounge furniture that you are interested in purchasing, you will be ready to begin your search. Taking the time to compare will allow you to find the best deal possible on your outdoor lounge furniture. One of the best ways to do is to visit local furniture stores and browse their inventory. Most furniture stores will offer a limited amount of stock at any given time, so it will be very easy for you to find the outdoor lounge furniture you are looking for. For more tips on selecting outdoor furniture, a quick search on Google should lead you to related articles. If you prefer to browse online for your outdoor lounge furniture then there are a number of websites that specialise in outdoor lounge furniture. Some of these websites allow you to narrow down your search by outdoor lounge furniture style, type, and size. Most of these websites also offer free shipping to their customers when they make a purchase. Shopping online is usually a much faster and easier process than visiting a local furniture store, especially if you have a limited amount of time to spend at the store.