Many people debate over what the best type of flooring for your house is. After all, each floor has their own pros and cons over the next type of floor. Carpets, for instance, are quite soft underfoot, but they are tough to maintain and collect dust and dirt like a magnet. Tiled floors can look wonderful, but they are expensive and cleaning the grout lines regularly can be problematic. Vinyl floors solve the problem of money, but that also means that they don't look particularly good in some houses. 
However, there is one type of floor that stands above the rest as one of the best types of flooring for any house. This would be wood floors. If you are willing to pay the price for one, you will find that they make some of the best floors around. 
What Makes Wooden Floors Unique?
Arguably, one of the reasons why people tend to love wood floors so much is the unique appearance of natural wood. Not only does it improve the way your house looks, but it can also give the house a warmer appearance overall. This is something that can increase comfort, which anyone can appreciate. As you begin to look into what makes timber flooring Melbourne shops provide special, you will find that there are a few different reasons.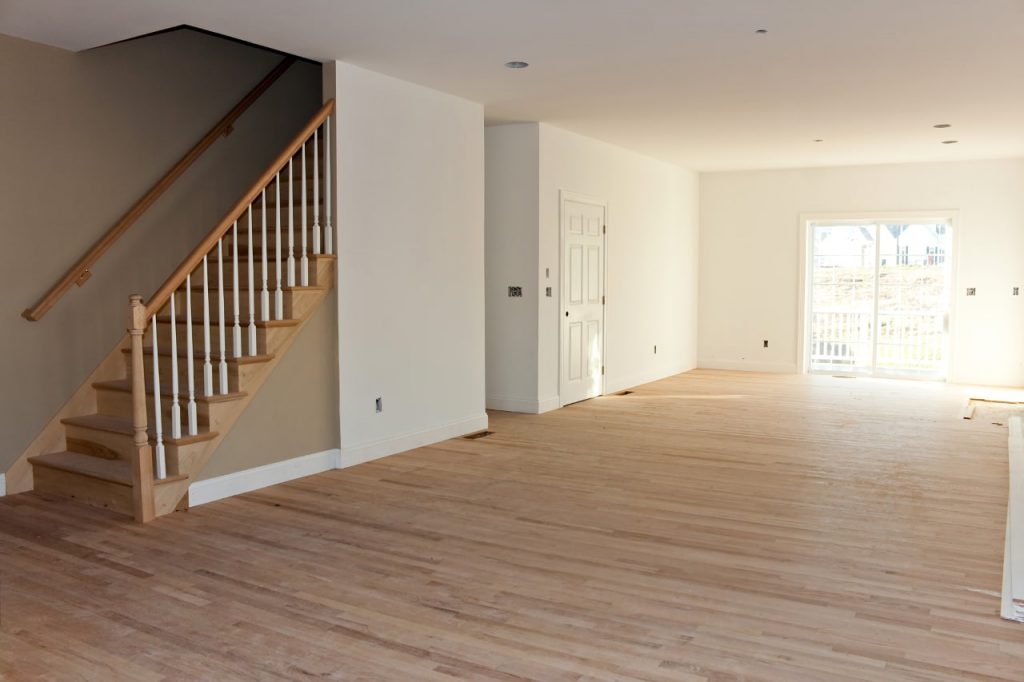 For one, wooden floors can last for hundreds of years. There are plenty of historical buildings that are centuries old with functioning wooden floors still going strong. If you are looking for a one-time expense of having the floor installed, then this is certainly going to be the type of floor to get. You won't have to give a second thought to replacing a wooden floor. 
Additionally, as the years go on, you will be able to sand and refinish the floor as many times as you need. This ensures that the floor still has a fresh look to it, improving its value and the value of the property itself. Speaking of property value, wooden floors often have a better resale value than other floors out there, meaning that it will be worth the investment even if you plan on selling your house later. 
The Bottom Line 
These are all aspects that you will need to consider. Overall, wooden floors are often more expensive upfront, as wood itself can be pricier than laminate or fabric. However, after that initial price, you will have a floor that can last lifetimes. From being able to rejuvenate its appearance through refinishing to being able to sell the house for more money after the floor is installed, having a wooden floor is worth the investment to make. 
If you want a floor that will not only make the house look good, but also make the house worth more, this is just about the only type of floor out there.