If you're about to embark on a home renovation project, one of the first steps to take is finding a colour palette that resonates with you. Take a look at these expert tips on how to choose a colour scheme that will help you upgrade the interiors of your home and beautifully illustrates your personal style. 
Learn about the many kinds of home elements so you can get started with your home renovation project. Once you know what rooms you'll be painting, you can move on to the next step – determining which paint you'll use for each room.
When choosing your colour palette, you don't have to stick to taupe, white, and black for your entire home. There are plenty of warm, inviting colours that will liven up any room in your house. If you prefer brilliantly coloured shades, softer neutral colours, or bolder ones, just be sure that they match the rest of the home renovation and that they complement each other.
Creating the Right Colour Scheme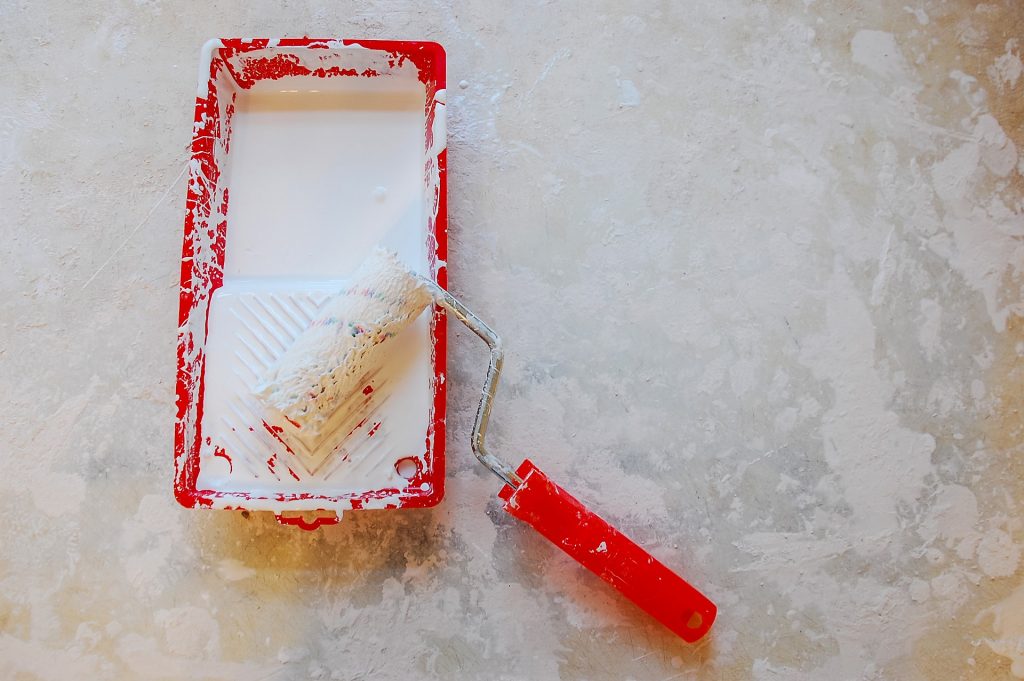 Use a colour wheel to help you visualize your own colour scheme that aligns with your personality and dream project. It removes all the guesswork in the most tedious part of the home renovation—home painting. Here are the four kinds of colour scheme: 
MONOCHROMATIC
The monochromatic colour scheme uses a single tone, with variations made by adding a shade of white and/or black to adjust its hue. Also referred to as "tone-on-tone", this is the most preferred choice to make when selecting colour schemes. Whether you want to fo for elegantly simple or dramatic pieces, a monochromatic colour scheme is just the perfect choice. 
ANALOGOUS
This type of colour scheme is made by forming one main colour scheme with the two colours directly seated next to each other. Using a mixture of these colours creates a soothing, refreshing palette. Since they sit closely beside each other, it creates red, red-orange, orange or violet, red-violet, and red tones that create an interesting, harmonious look for any room of the house.
CONTRAST
Green-blue, red-purple, and yellow-orange are the three triads of colours that are used to infuse more colour tones and positivity into your home's interiors. Work your way through the main living areas and start applying high-contrast colour combinations until you land on a palette that you will love. 
COMPLEMENTARY
The complementary colour scheme consists of two colours that are situated opposite each other. This includes red and green, blue and orange, yellow and purple. When paired together, they will produce natural harmony and richness of serenity. If you want to add a bit of drama to your interiors, then opt for complementary accents. 
Go and visit your local interior design or home improvement store, talk to the professionals, and get as many swatches as you can to get a clear picture of what colours would look best in your home.