Life goes on and we are continually developing products and systems to make them faster, smaller and more powerful. Automation has been ongoing for years and regarding entrance gates, most homeowners prefer the automated solution and there are many reasons to choose electric gates, as opposed to manual units.
Reliability
Once a customised set of automatic gates for driveways are installed by professionals, there's little that can go wrong and if you were to ask electric gate installers whether electric gates are value for money, they would confirm as such. When you fit a sensor to your car, whenever you approach the driveway, the gates will open, regardless of the time of day or indeed, weather and you need that reliability.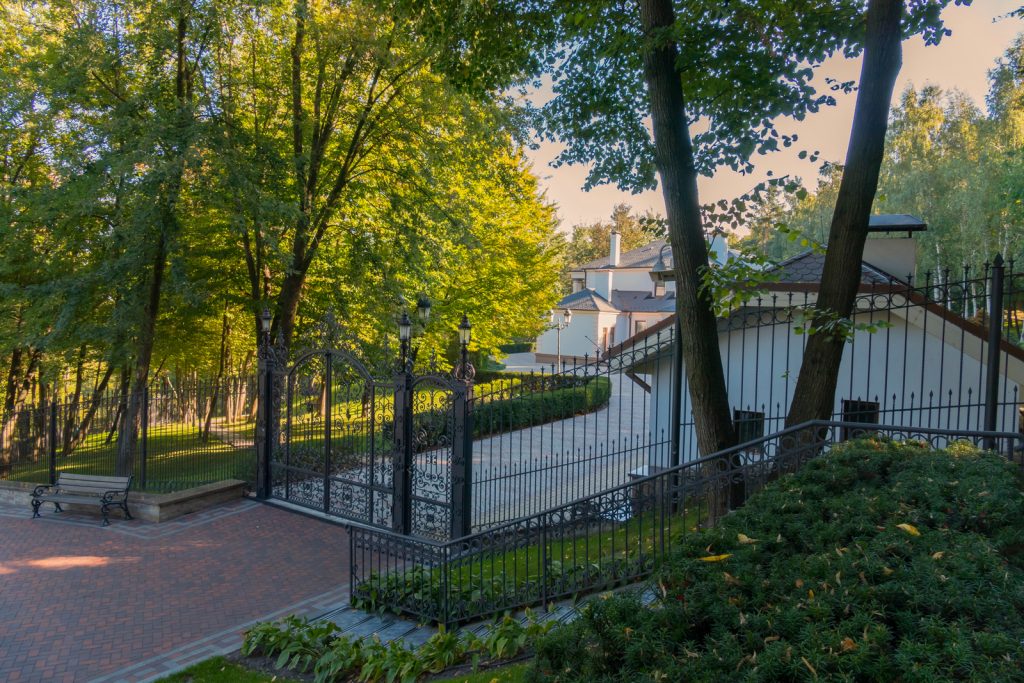 Concealed Motor
You can choose to have the electric motor concealed below ground level, which protects the unit against the harsh elements, plus it keeps the driveway uncluttered. This ensures that the motor remains dry at all times, which is preferable.
Convenience
This is really the icing on the cake when you install automated gates, with easy remote solutions and automatic sensors; perfect for those cold and rainy days when you really don't want to leave the warm, dry car interior. There are add-ons you can incorporate into the gates, such as:
CCTV coverage
Intercom system
Keypad locking
LED lighting
Vehicle sensors
Materials include timber, steel, wrought iron and aluminium, or you might prefer a combination of wood and metal. The important thing is to design gating that is in keeping with the property, which will add to its value.
Sending Out the Right Message
Having electric gates sends out the right message, which is you take security seriously and any would-be intruder would take one look at your gates and know there will be video surveillance. Automated security gates offer high deterrent value and with so many properties unprotected, house breakers would look elsewhere when they encounter secure gating.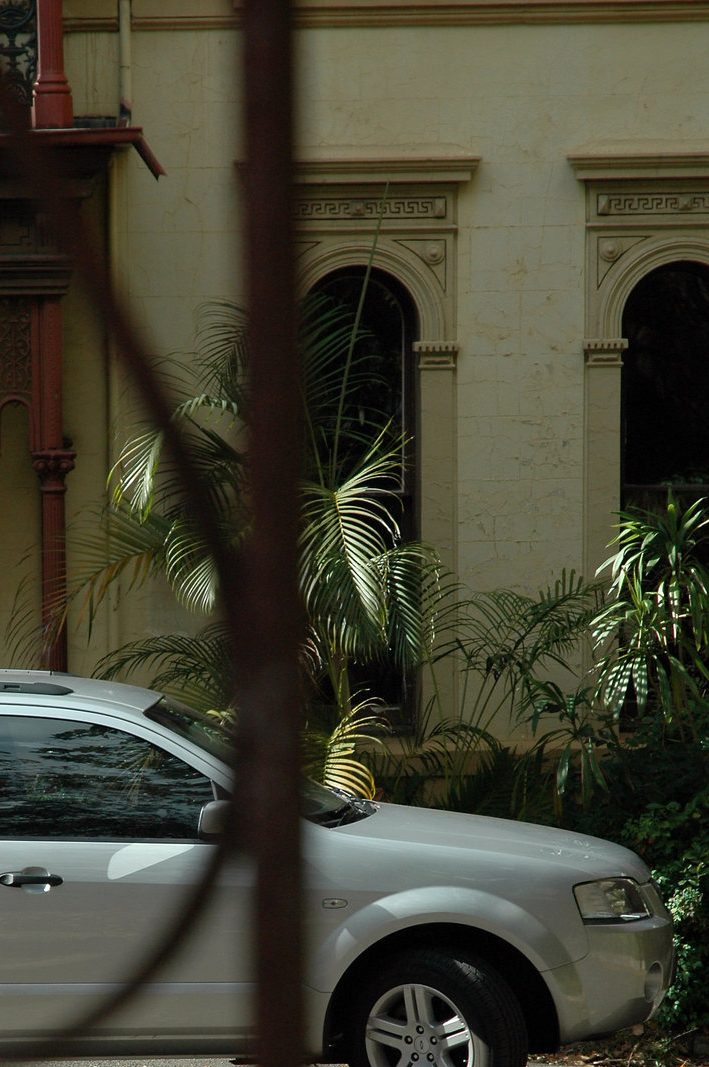 Control Home Security Via a Mobile App
If you have a stable Internet connection, you can login to the network and view your property gates, regardless of your location. This is very reassuring when you are away on holiday and your thoughts turn to the home. You can also have a conversation with a visitor using your mobile app, which is great when you want to give the postman instructions.
You Decide
Simply put, when you install electric gates on your property, you decide who comes in and when; something very important in these troubling times and if you would like to learn more about electric gates, search online for an established gate installation company that designs, builds and installs automated gates. Ask them to send someone to your home and you can discuss the many design options, then the expert can give you a free quote.
If you are at all concerned about home security, why not talk to a leading electric gate manufacturer? They have all the solutions and for an affordable price, you can boost the security of your home with electric gates that send out the right message.